Year 1 really enjoyed their first PSHE lesson meeting Jigsaw Jack!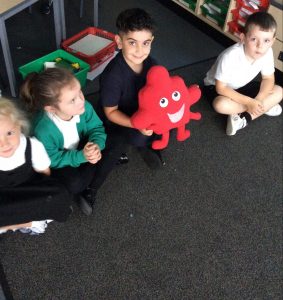 We started off with a lovely game called 'pass the smile'. We discussed how this made us feel happy, loved and excited! We then talked about how we felt about coming back to school in a new year group with new teachers. We shared all sorts of worries and emotions!  To help us understand the different emotions we were feeling we read 'The colour monster'.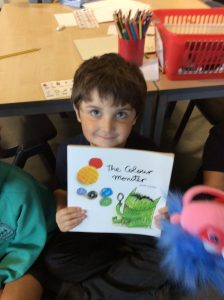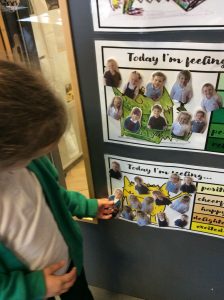 The children were then introduced to our wall of colour monsters and together we read all the adjectives used to describe the different emotions! We had fun finding our faces and moving them to match how we feel. The children are looking forward to doing this everyday! Well done Year 1, you have settled in really well to the new rules and routines!