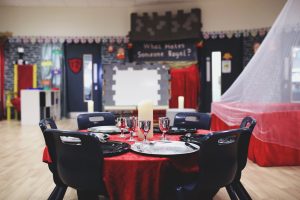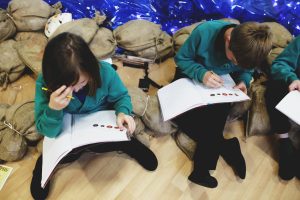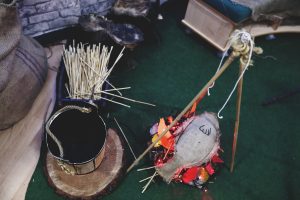 Our curriculum is driven by the need to prepare our children for lifelong learning.  At Christopher Pickering, we offer a rich and vibrant curriculum which is ambitious for all learners. Through our curriculum, we develop the essential knowledge, skills and understanding which are the building blocks for later life.  Our curriculum encompasses not only the formal requirements of the National Curriculum, but goes beyond the experiences of the classroom to ensure that our children are exposed to the richest and most varied opportunities that we can provide. At Christopher Pickering, cultural capital prepares children with the essential knowledge and skills for their future; the exploration of new skills and experiences help to nurture resilience, curiosity and creativity. The curriculum is further enhanced by our commitment to Values-based Education (including British Values) and, through this, we provide learning experiences which promote confident, self-motivated pupils, eager for lifelong learning. Our curriculum enables our children to learn more and remember more!
At Christopher Pickering Primary we have developed a topic based approach to learning which links subjects together and teaches the skills that underpin the whole curriculum. This approach includes visits and visitors which enrich learning and encourage children to want to know more.
Alongside this we are lucky for every phase to have a large shared space so we create an immersive learning environment where we we aim to provide a rich, creative, inclusive, challenging and real-world curriculum that inspires all our children and adults alike.
Our learning environments will aim to:
• Transport students to a time, place or event beyond the classroom
• Immerse the student in their learning
• Stimulate all five senses
• Change when the project changes
• Provoke deeper learning and questioning opportunities
• Develop and grow as the term progresses
• Celebrate children's work
Yearly Topic Overview from EYFS to Y6