This week in Year 1 we have had an exciting time in English.
We have been learning special poems about Spring. 
First we listened to them and thought about all the things that happen in spring.
Then we decided to add some actions to our poem to help us remember it.
The actions were very exciting and we enjoyed thinking of different ones for each part of our poem.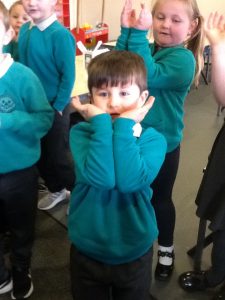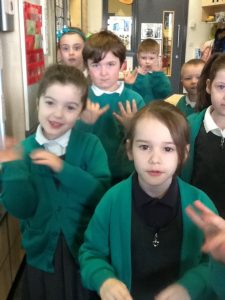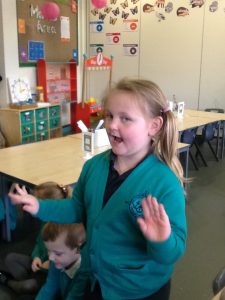 We practised our poem lots! The boys performed for the girls and the girls performed for the boy. We had lots of fun!
Year 1 were so good at performing their new poems we decided to perform them to the other Year 1 class.
What do you think of our performances?
Click the links to watch us!
Miss Dale's Class IMG_2373[1]
Mrs Smith/ Mrs Yardley's Class IMG_2374[1]