Y4 have been having discussions about loneliness and considering the difference of being alone as opposed to being lonely.  All agreed that it is often nice to have some 'Me Time'  alone doing the things we enjoy  (reading, colouring, drawing, listening to music, painting our nails, practising football skills  etc).  However, if an individual is lonely, the children agreed that this oftens brings about negative emotions such as sadness, despair, worry,  anxiousness and the feelings of isolation and exclusion.
Our task was to identify ways to  'Tackle Loneliness' to both help and support an individual (or even ourselves) and improve wellbeing and self-esteem…
Talk to someone you trust and share how you are feeling
Join a club that you are interested in or take up a hobby
Reach out to someone who feels lonely – Ask them how they are feeling and reassure them that help is there for them
Be kind and be there to listen
Think about all of your positive qualities – reflect on what you can do and be proud of who you are and what you have achieved
Be kind to yourself – remember that you are special
We then created some fantastic posters promoting ways to tackle loneliness…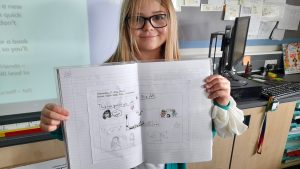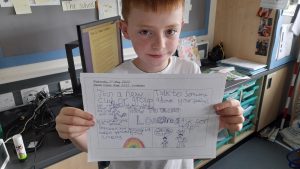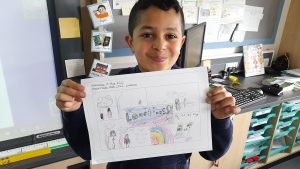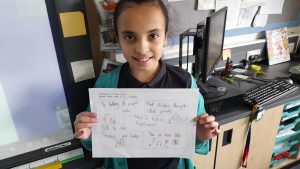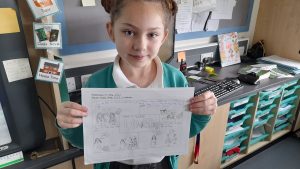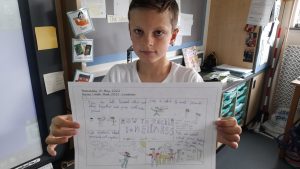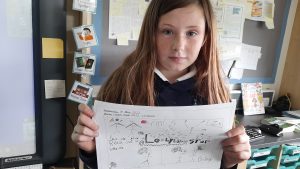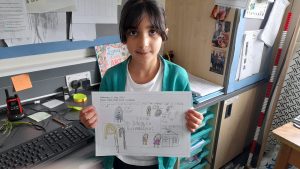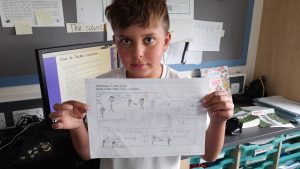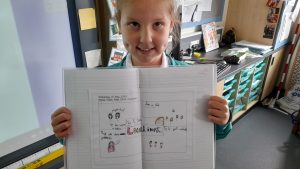 We now feel that we have the knowledge and a better understanding of how to tackle loneliness to help both ourselves and others if those feelings ever arise.