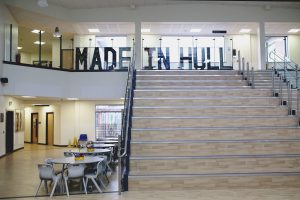 Times of the School Day
Each Phase opens the doors at 8:40 and the children need to be in by 8:45am.
Foundation Stage do not have playtimes and their dinners start at 11.45 am.
Key Stages 1 and 2 have playtimes at 10:45 – 11:00am and Key Stage 1 has an afternoon playtime at 2:15 – 2:30pm.
KS1 & KS2 have lunch between 12.00 -1.00pm.
The school day finishes at 3:20pm but we try to stagger when the children leave – Foundation Stage aim to finish at 3:10pm, Key Stage 1 at 3:15pm and Key Stage 2 at 3:20pm