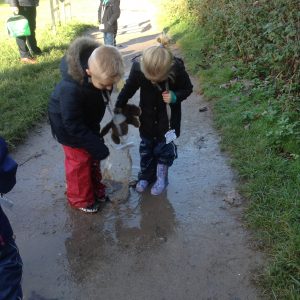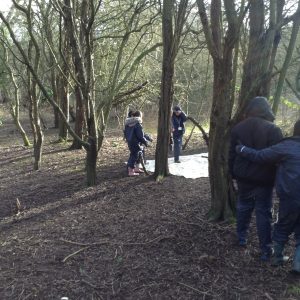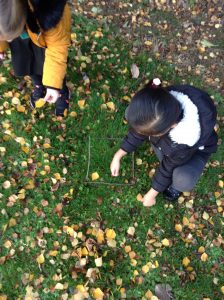 "Forest School is an inspirational process, that offers ALL learners regular opportunities to achieve and develop confidence and self-esteem, through hands on learning experiences in a natural environment."
"We will teach children to value themselves as individuals, and those around them, equipping them with skills to develop personally and socially, managing their behaviours, emotions, successes and failures, all the while reflecting on their learning experiences".
Here at Christopher Pickering we believe Forest School helps children to…
Be independent building self-confidence, self-awareness and self-motivation.
Manage their own feelings and behaviour –celebrating both successes and failures.
To be critical thinkers; developing their communication and language skills to express their own ideas, feelings and opinions.
Improve their own physical awareness and concentration; developing on their practical skills.
Discover how they learn best and to take learning into their own hands; reflecting on their achievements and progress.
Explore the connections between themselves and the world they live in.