We have been learning about Christopher Columbus as part of our topic, 'Explorers of the Sea."
First, we looked at some sources of evidence.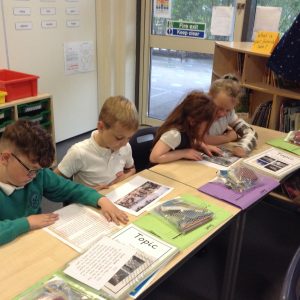 We looked at diary entries, paintings and drawings.
Next, we ordered some information on a timeline.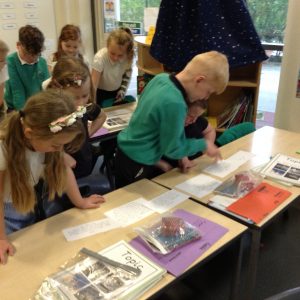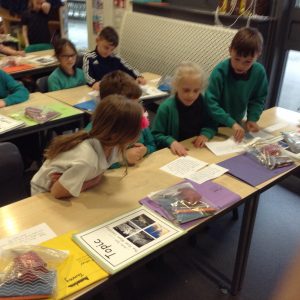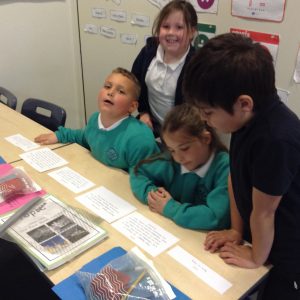 Finally, we wrote our own timelines using the evidence and resources we had looked at.