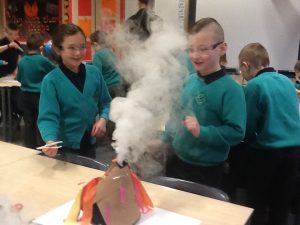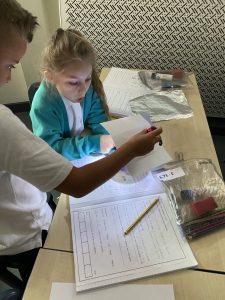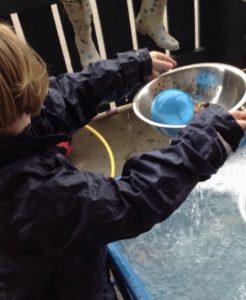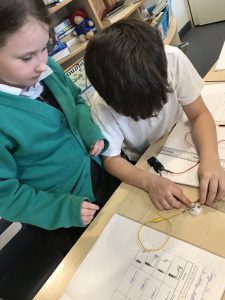 'The important thing is to not stop questioning. Curiosity has its own reason for existing''.  Albert Einstein
'Science progresses best when observations force us to alter our preconceptions' -Vera Rubin 
At Christopher Pickering, our science curriculum has been developed to ensure it builds progressively from the Foundation Stage through to Year 6.  Whilst having the National Curriculum at its core, we have created exciting opportunities for our children to work in a hands on way, often providing 'real-life' situations and problems to investigate which cover all aspects of 'Working Scientifically.'
Intent
At Christopher Pickering Primary, we strive to provide a high quality and enquiry-led science curriculum which aims to give all children a strong understanding of the world around them whilst enabling them to acquire specific skills and knowledge to help them to think scientifically, ask questions, and seek answers, to gain an understanding of scientific processes and also an understanding of the uses and implications of Science, today and for the future. We feel that it is important for children to understand how the impact of scientific discoveries of the past have made on the world in which they now live and that they have an understanding how significant individuals have shaped our world.
Implementation
To ensure high standards of teaching and learning are embedded within Science at Christopher Pickering, we implement a curriculum that is progressive throughout the whole school. In addition to teaching the necessary knowledge required, we also ensure that children work scientifically from an early age; This may be by simply making observations and asking questions, to the more advanced skills of designing their own investigations and interpreting data.
As a core subject, science is taught on a weekly basis across the school, in addition to this, we also offer 'Science Week' where the focus can be on science 'wow' moments and we enrich our curriculum by visiting places such as 'Eureka' and 'Magna Science Adventure Centre' and often have visitors in such as 'Lab Rascals'. Strong links with a local secondary school further support our science curriculum with visits from specialist science teachers and opportunities for children to visit science facilities at the school. Science is brought to life for children by giving them 'real-life' problems to solve through research and investigation. We have invested in equipment to allow children to work in a hands on way, either independently or in small groups which allows children to 'work scientifically' by addressing the  seven science skills that includes; asking questions, making prediction, setting up tests, observing and measuring, recording data, interpreting and communicating result and evaluating. Children are introduced to appropriate scientific vocabulary from an early age and are encouraged to use this, which is reinforced through high quality displays and working walls. Continual recapping of previous learning ensures that knowledge becomes embedded. Whilst we record written work in books, Science is made accessible to all abilities by also using floor books and photographs to record evidence.
Impact
Our Science Curriculum is high quality, well thought out and is planned to demonstrate
progression. If children are keeping up with the curriculum, they are deemed to be making good or better progress.
The impact and measure of this is to ensure that children at Christopher Pickering are equipped with transferable scientific skills and knowledge that will enable them to be ready for the curriculum at Key Stage 3 and for life as an adult in the wider world. In addition, we measure the impact of our curriculum through the following methods:
A reflection on standards achieved against the planned outcomes
A celebration of learning for each term which demonstrates progression across the school;
Tracking of knowledge in pre and post learning quizzes
Pupil discussions about their learning
Our Core Science Principles:
Our core science principles were developed and agreed by pupils and staff. They show the way we feel Science should be taught across our school.
We believe science is good when….
We develop children's natural curiosity
Children ask questions and make independent choices
Children take part in practical and hands on activities
Children use scientific vocabulary accurately and appropriately
Children learn about scientists who have shaped our world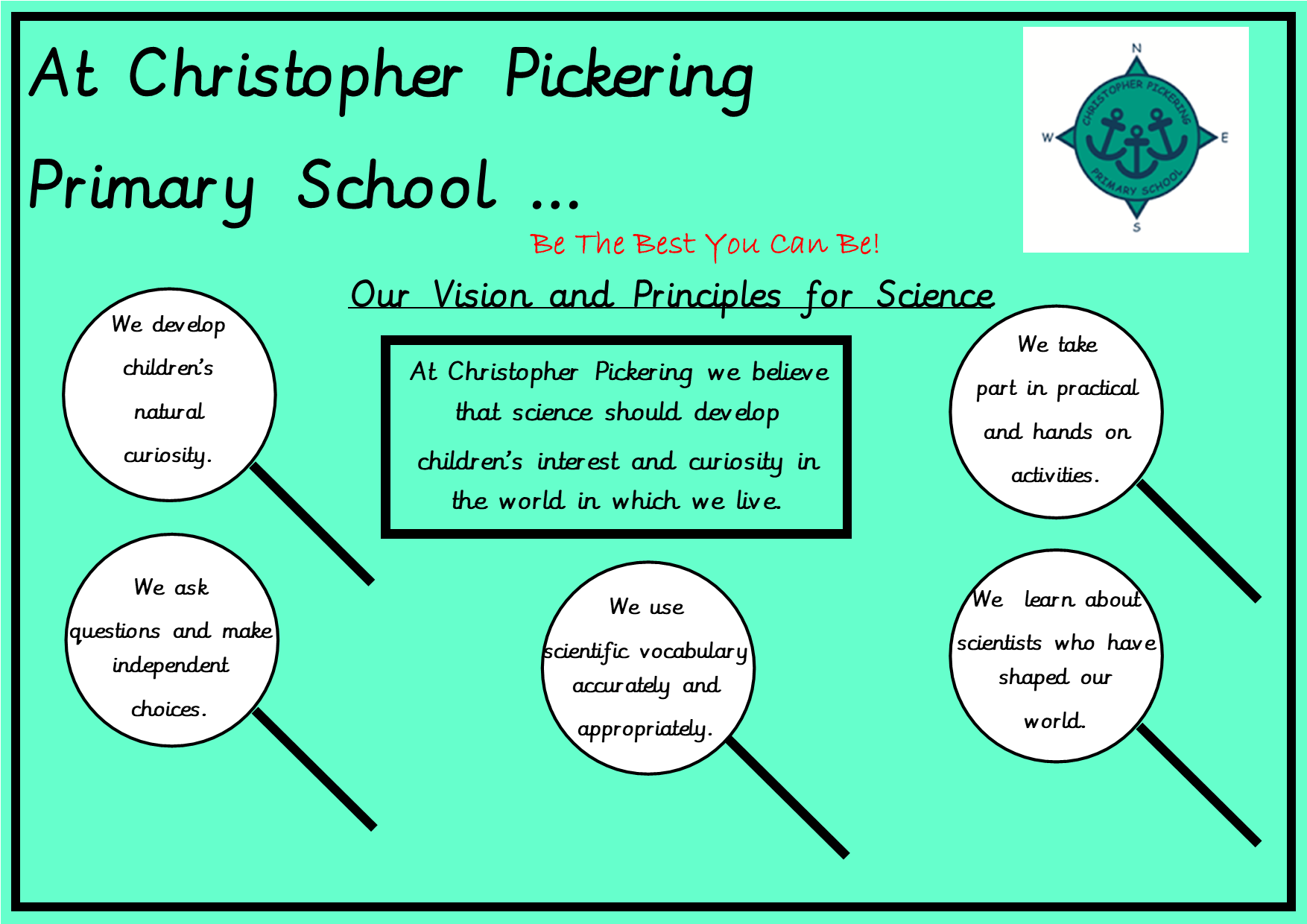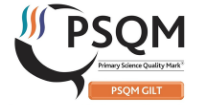 This year Debbie O'loughlin (Science Lead) and Terrie Yardley (Curriculum Lead) are working towards the PSQM Gilt. The Primary Science Quality Mark (PSQM) is an award to enable primary schools across the UK to evaluate, strengthen and celebrate their science provision. We are therefore working towards the PSQM Gilt Award, which is the                                                                                 next award along, to raise the standards                                                                                     within science and to raise the profile of                                                                                       science capital within the school.
Jane Turner, PSQM National Director said "Gaining a Primary Science Quality Award is a significant achievement for a school. The profile and quality of Science teaching and learning in each awarded school is very high. Children are engaging with great science, both in and outside of the classroom, developing positive attitudes towards Science as well as secure scientific understanding and skills. Science subject leaders, their colleagues, head teachers, children, parents and governors should be very proud."