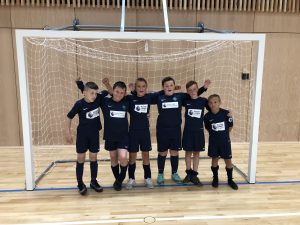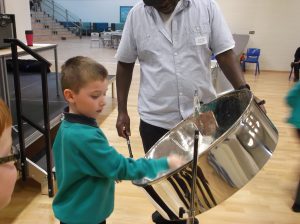 Here is a list of curriculum enhancement activities for each year group.
These activities include planned visits and visitors, competitions, special curriculum days, celebrations and extra curricular opportunities that are offered in addition to the regular school timetable.
With the current Coronavirus crisis, all clubs are currently postponed until further notice.