We have started our last term in FS2 this week by making the most of the beautiful weather and our wonderful outdoor area…
Vegetable soup was on the menu, exploring and chatting about our favourite vegetables, demonstrating excellent skill when using our safety knifes to chop and amazing team work to get the soup prepared… and of course it tasted delicious!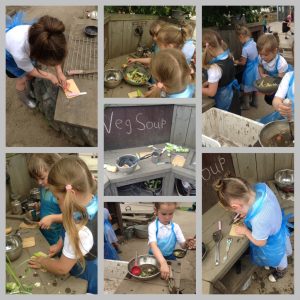 Caring for friends and talking together, sharing special stories and adventures.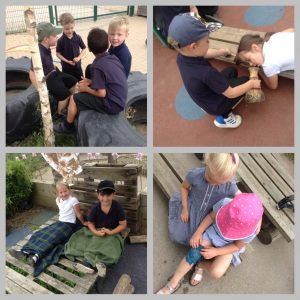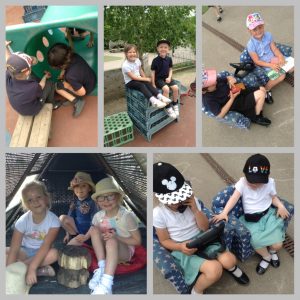 Our minds are always inquisitive and we love experimenting and exploring!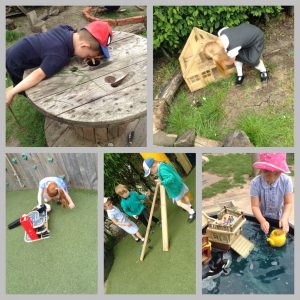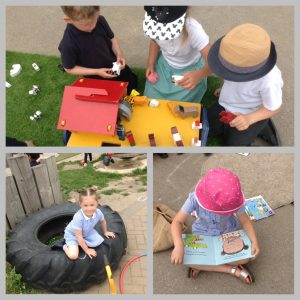 Outdoor learning in the Summer is the best experience!