Here at Christopher Pickering Primary School we feel very proud that we are able to provide a bespoke, nurturing and immersive learning environment called The Hub.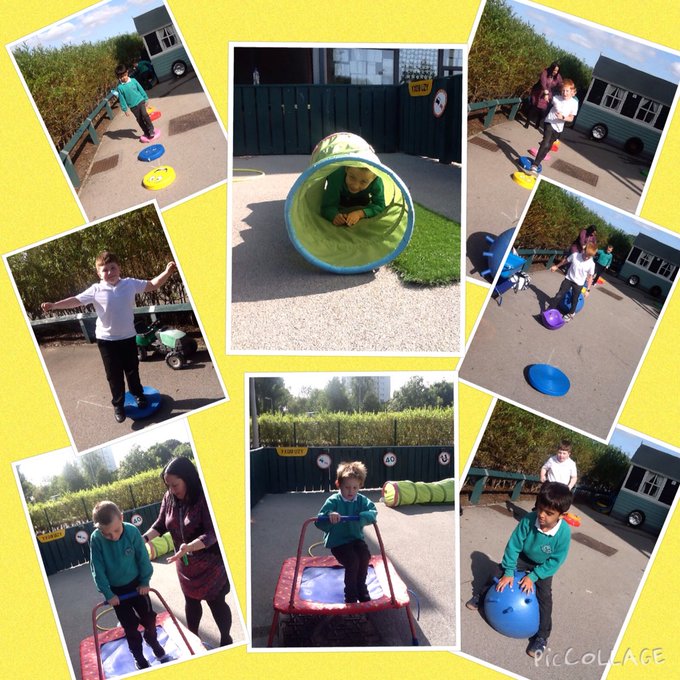 The Hub environment enables our pupils with the most severe and specific learning difficulties to be the best that they can be with well-tailored care, support and guidance.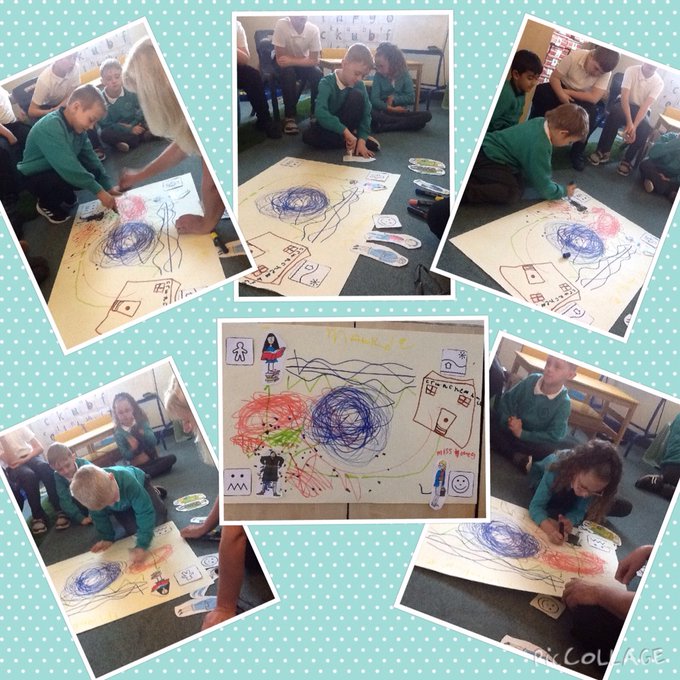 Keep checking our HUB Blog and Twitter for regular updates of the amazing work going on in the Hub.