Overview of Areas of Special Educational Needs.
Special Education Needs (SEN) are divided into four broad areas of need with many children presenting with need in more than one area. The four main areas are –
Communication and Interaction
Communication & Language
Sensory/Physical Development
Social, Emotional and Mental Health
Please clink on the link to explore specific SEN.
Here are some useful supporting websites
The Expert Parent's Guide to Childhood Anxiety
With featured advice and resources from The Children's Society, we have written this expert guide for parents to help children understand, cope and become strengthened by their experiences of anxiety at a young age. Our aim is to equip parents across the world with a significant bank of knowledge to ease panic and educate their children about the science of the mind.
https://tutorful.co.uk/guides/the-expert-guide-to-help-your-child-with-anxiety
British Dyslexia
The British Dyslexia Association (BDA) is the voice of dyslexic people. We aim to influence government and other institutions to promote a dyslexia friendly society, that enables dyslexic people of all ages to reach their full potential. The BDA promotes early identification of specific learning difficulties (SpLD) and support in schools to ensure opportunity to learn for dyslexic learners.
The National Autistic Society
The National Autistic Society are the leading UK charity for people with autism (including Asperger syndrome) and their families. They provide information support and pioneering services and campaign for a better world for people with autism.
ADDISS
The National Attention Deficit Disorder Information and Support Service provide people-friendly information and resources about Attention Deficit Hyperactivity Disorder to anyone who needs assistance – parents, sufferers, teachers or health professionals. Whatever you're looking for in ADHD, we'll do our best to help.
Spelling City
A free site, children can enter lists of spellings and the site will make games and teaching activities with these words.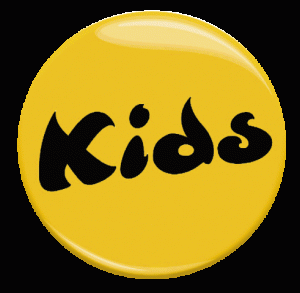 KIDS Sleep services provide trained sleep practitioners who are able to support and advise families on their children's sleep problems and support them to put effective strategies in place. The practitioners also give parents coping mechanisms to help with their own sleep deprivation.  Help is provided through the delivery of sleep workshops and individualised support.
If you need anymore support please contact your child`s teacher or Mrs Dixon (SENDco)