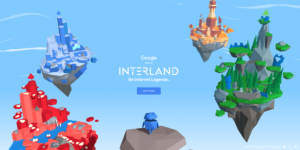 This game lets children play as a little robotic Internaut, learning all about cyberbullying, phishing, data protection, and more. This is taught through a variety of mini-games that are spread out across floating islands.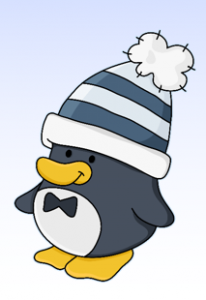 Smartie the penguin is a character designed by Childnet. Suitable for EYFS, Y1 and Y2, read about the adventures that Smartie encounters which all address various online safety messages.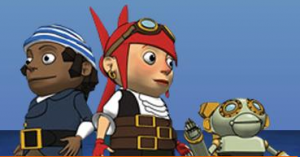 The Adventures of Kara, Winston and the SMART Crew by Childnet, suitable for KS2 children. These cartoons illustrate 5 online safety SMART rules and include a real life SMART Crew of young people, who guide the cartoon characters in their quest, and help them make safe online decisions.