Year 2 have been working extremely hard in computing this half term. We have learnt about online safety, what algorithms are and how to create them and how to send emails.
This week we are learning about spreadsheets.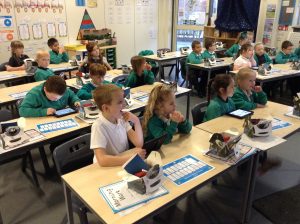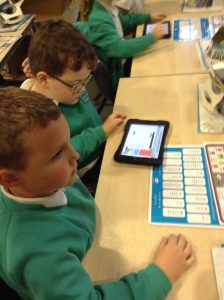 We had to listen really carefully and follow the step by step instructions.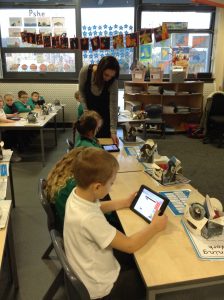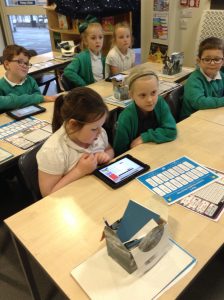 We worked in pairs and with our teachers to create a spreadsheet using Purple Mash.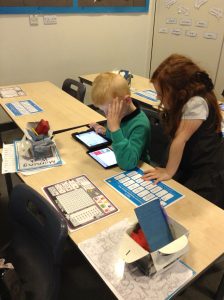 It was tricky to start with but we all persevered until we had created a spreadsheet that we could use.
Great work Year 2!