Today was Y4's last day of swimming. They have had a tiring two weeks of swimming every afternoon but their efforts have paid off. They have made incredible progress and have approached their lessons with a fantastic attitude.
Well done Y4, we are very proud of you!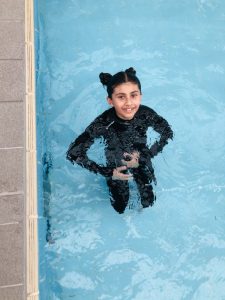 Fatima practising floating on her back. Well done!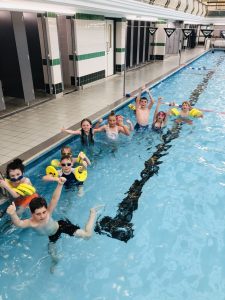 Working hard and having fun!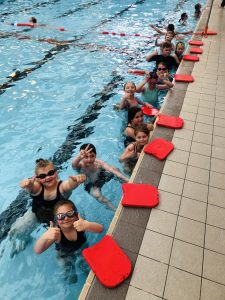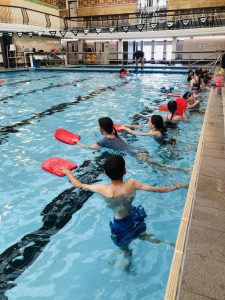 Group one working on building leg stamina and technique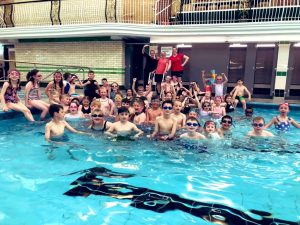 A huge thank you to our team of swim teachers for your expert coaching these last two weeks!