Y3 have been learning about the importance of our wonderful Emergency Services and how to make a 999 call should the need arise.  The children shared their opinions on when the Emergency Services should be called and all agreed that it should be when urgent assistance is required only.  We also learned that 112 can also be called to reach the Emergency Services too.
Here are some of the posters we created from this important lesson…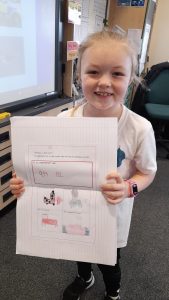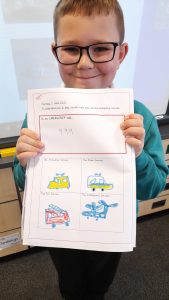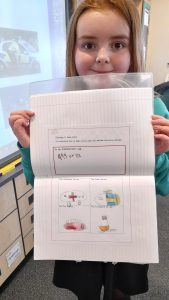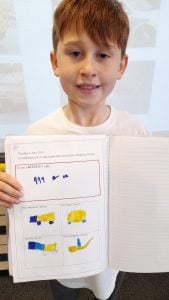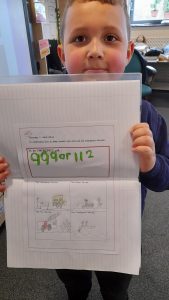 We also learned that when calling 999 that we should remain calm, speak clearly and give as much information as we can to get the help that we need.