Year 6 had a fantastic day celebrating World Book Day 2021! Lots of children, both in school and at home, took part in various activities across the day.
The highlight was tuning in to 'The Masked Reader' and trying to guess the teachers who were reading extracts from their favourite books. Leila did fantastic, scoring 8/9, and was one of our prize winners of the day.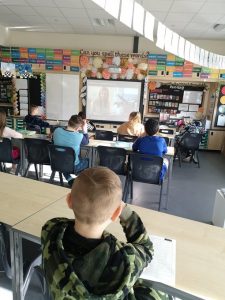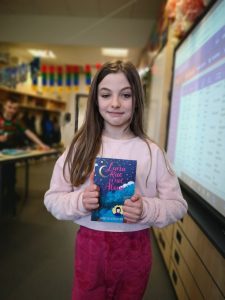 We also loved crafting and creating our potato book characters! Here are just some of the ones our talented children have made, can you guess who any of them are?