We all had a fabulous time celebrating World Book Day last Thursday. World Book Day's mission this year was to 'Share a Million Stories'. Therefore we came to school dressed as our favourite book characters to share stories that we love. Have a look at our fantastic costumes below. Can you spot any familiar characters?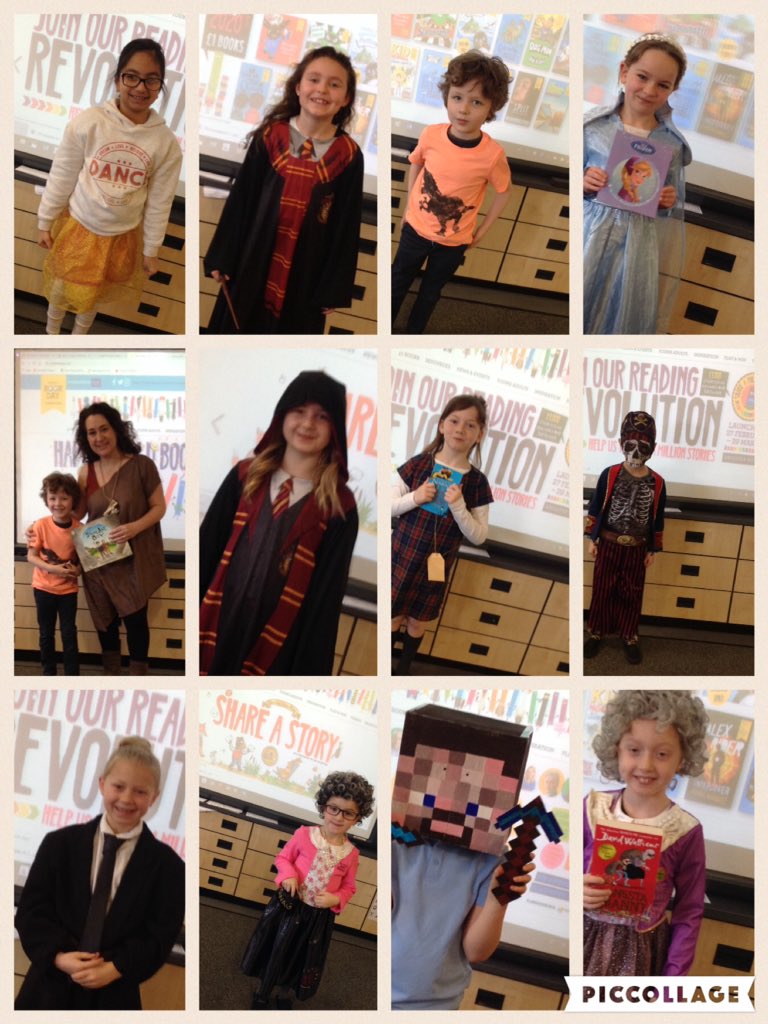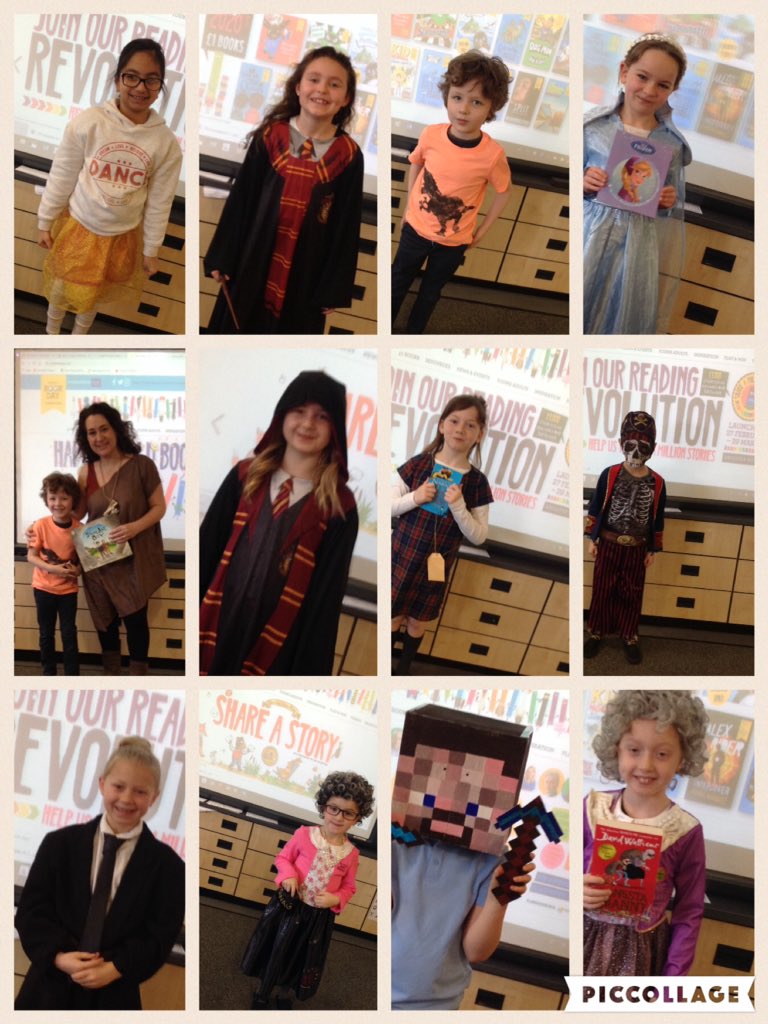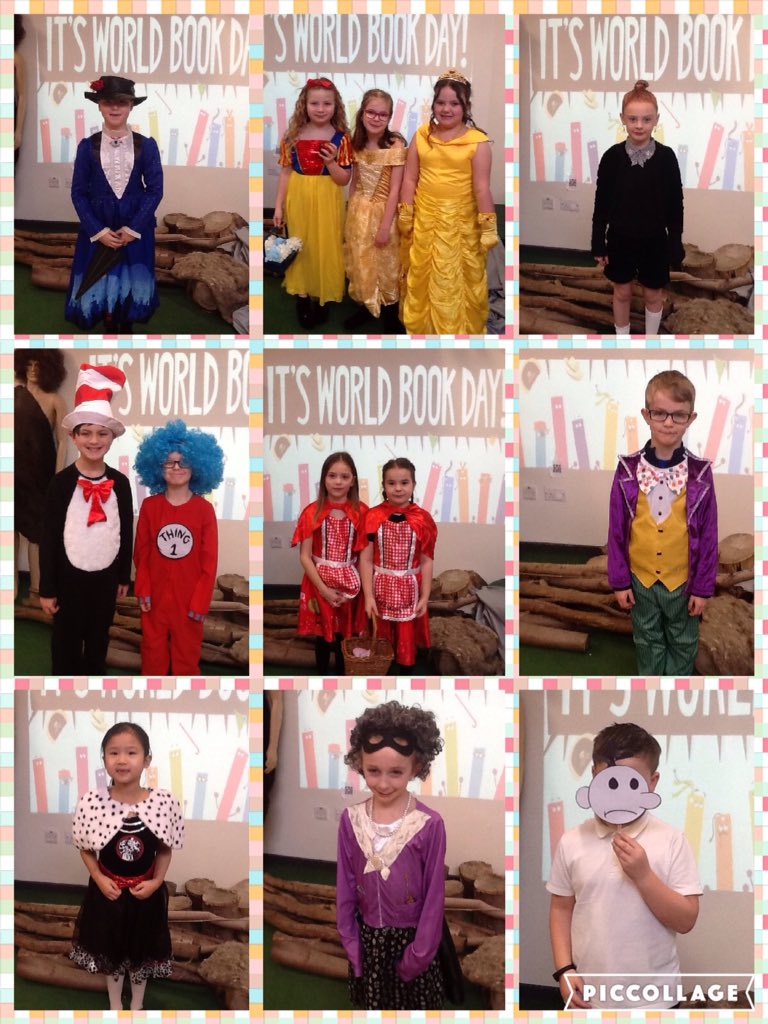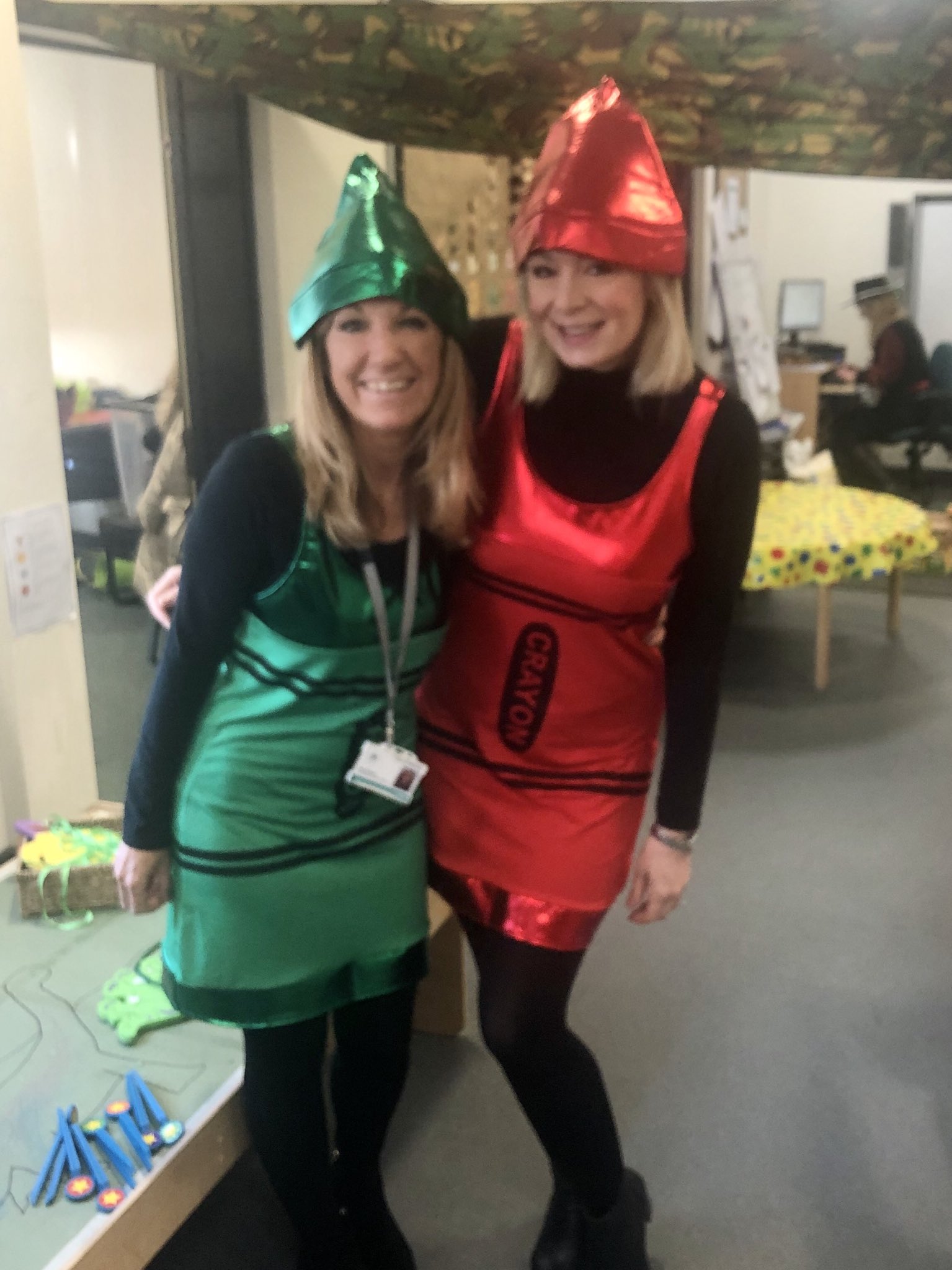 In the afternoon, we split into house teams to have a 'Share a Story' session. The teachers shared a story with their house first.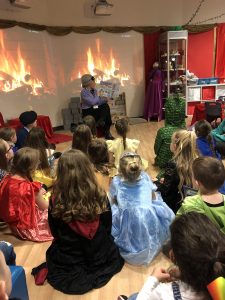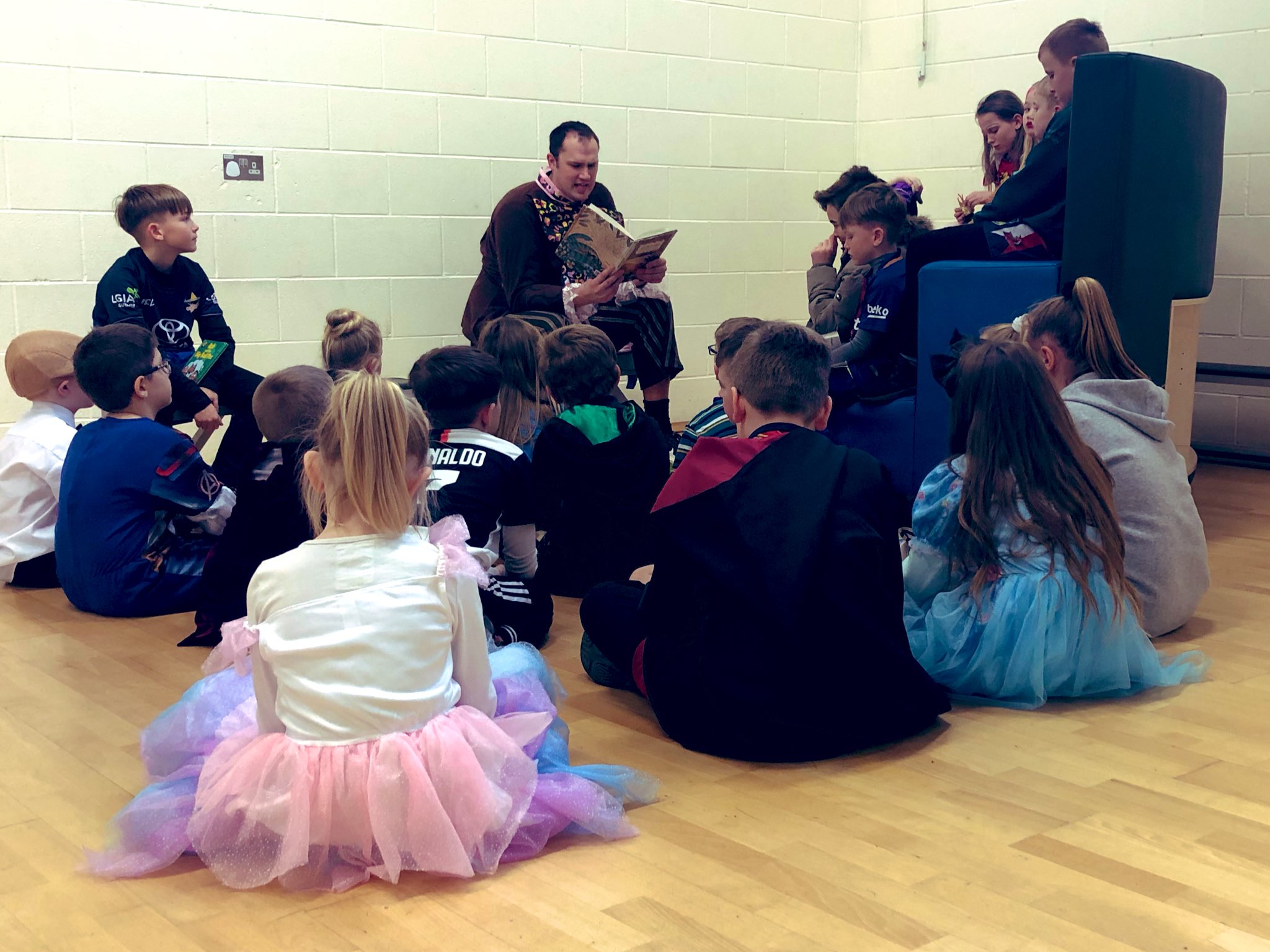 Then, the children shared stories with someone from a different year group! We had a fabulous time sharing our stories!