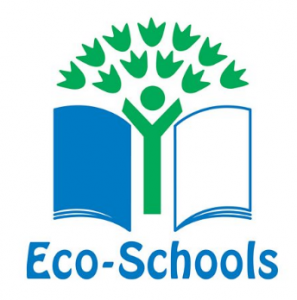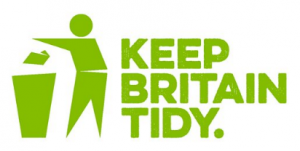 Christopher Pickering Primary school is committed to educating about caring and
respecting for the environment and developing sensible citizens that are able to make
valuable decisions. The Eco Committee at Christopher Pickering has a key role in achieving this and is a paramount part of our Eco-Schools programme. The Eco Committee represents the whole school community.
Christopher Pickering Primary School Eco Committee purposes:
To ensure a whole school approach about caring for the environment.
To give pupils responsibilities and promote team work.
To develop pupils' skills in the decision making process.
To develop an awareness of environmental issues.
To develop a structure to implement the national Eco-Schools Programme in the
school.
Aims and Objectives
The aims and objectives of the Eco Schools Programme at Christopher Pickering Primary are:
To become more sustainable in the school environment and reduce the environmental impact of the whole school.
Promote environmental awareness.
To develop an awareness of global issues.
To develop a whole school approach in promoting environmental awareness – pupils, all staff, governors, parents and members of the local community.
To help to create a shared understanding of what is needed in order to run a school in a way that respects and enhances the environment.
To help develop pupils' decision – making skills
To link environmental issues in with the curriculum as well as the daily running life of the school.
Eco – Schools Scheme
Christopher Pickering Primary is a member of the Eco – Schools Programme. This is an international initiative that encourages pupils to engage with the environment and sustainable development issues. It provides a highly structured system for the environmental management of schools. The structure of the Eco Schools process is made up of seven elements and this forms the basis of the programme. The seven elements include:
 The Eco Committee
 The Environmental Review
 The Action Plan
 Curriculum
 Monitoring and evaluation
 Involve and inform the wider community
 Eco Code