The children had lots of fun today working together.We did lots of listening, looking and taking turns . The best part was our story about Louis who would not sit still. We discussed how we sit and why is it important to sit properly. The children also enjoyed hiding the teddy. They had to close their eyes then open them and then do good looking to find him. We also did compliments at the end to encourage the children to think of something another child had done well in the session.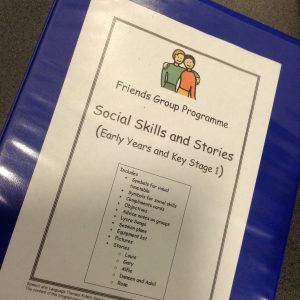 The children were so excited to play with all the activities. They said they cannot wait to read all the books.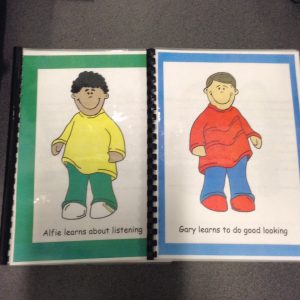 The children also enjoyed looking at the rules and seeing what activities we were going to use next.