This week during PE, we have been working on our physical development.
We have been focussing on our overall body strength, balance, co-ordination and agility and developing and refining our ball skills, by catching throwing and aiming.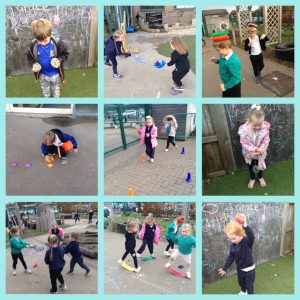 On our obstacle course, we were able to practise moving more fluently, with developing control, balance and spacial awareness.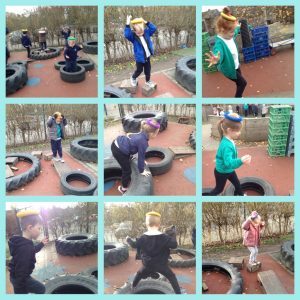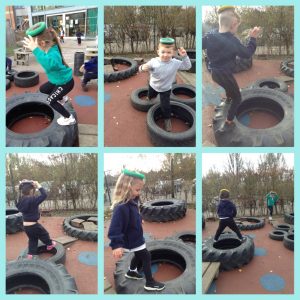 We used the hurdles, to practise our jumping and landing skills.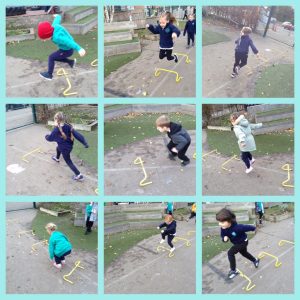 We all all had a amazing time…regular exercise helps to keep us healthy and happy!