Year 4 have been busy appraising music and learning new songs on the glockenspiel.
In celebration of black history month, we listened to and appraised 'What a wonderful world' by the black artist Louis Armstrong. We spoke a little about his history and when he wrote the song. We also discussed what it might have meant to music and black people back in the 60s.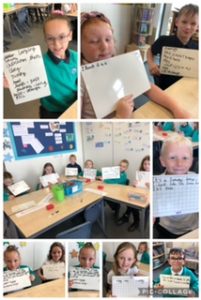 There were mixed reviews, but the children are getting better at really listening to the music and talking about how as song is it made up.
The children then started learning a new song on the Glockenspiel, I wonder if you can tell which song it is from the video clip?