Today was our second HAS virtual competition and this time it was sportshall athletics.
This competition followed the British Pentathlon's format of five events: 10x10m shuttle, standing long jump, vertical jump, chest push and speed bounce. All children completed the events and their scores have been sent in to find out how we fared against the other Hull Schools. Our home learners also took part virtually and we had lots of scores submitted which have been passed on to HAS. However, we did also have out own competition and worked out the winning girls and winning boys. Well done Y4, you've all done fantastic!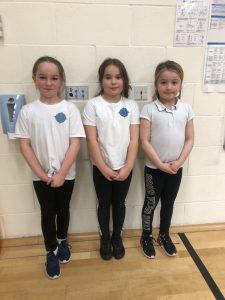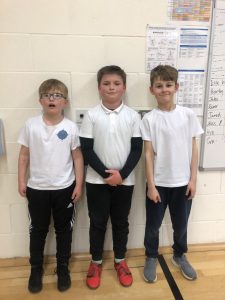 Our top three girls: Issy (1st), Alesha (2nd) and Ava (3rd) & top three boys: Ewan (1st), Connor (2nd) and Jake (3rd).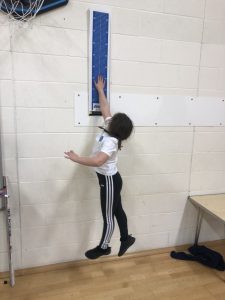 Issy demonstrating the vertical jump.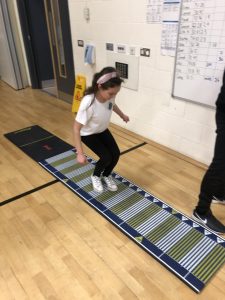 Jessica with a superb long jump.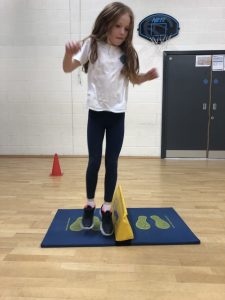 Speed bound is probably the toughest event, here is Evie giving it her best!