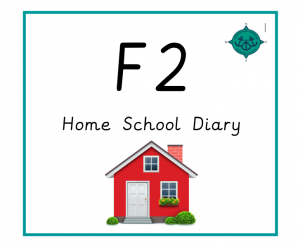 A very happy new year to you all.
We hope you had a good Christmas and we are very much looking forward to getting into our new topic and the new year.
Here is this week's home school diary.
Have a lovely weekend – we hope the children weren't to exhausted when they came home today.