At Christopher Pickering, we believe that enhancing our subjects is essential to further children's understanding and passion for particular disciplines. We organise trips, host extra curricular clubs and often invite visitors in the help embed the children's understanding and to bring learning to life.
Throughout the year we organise themed days/weeks to further develop the opportunities we give our pupils and regularly invite parents in to share and celebrate the achievements of the school.
Educational Fieldwork Visits
Year 1 – Summer Term
Bridlington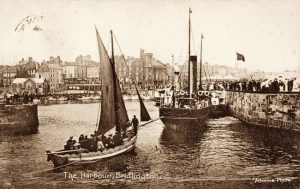 When visiting Bridlington, children will be using photographs from the past to compare certain parts of Bridlington to today, they will identify any similarities and differences and describe what has changed. Using their knowledge of what people used to do on holidays in the past, children will check to see if there is still any evidence of us doing the same things, for example; Punch and Judy shows, fish and chips and donkey rides. They will also be looking for any new things and explaining changes over time.
Year 3 – Autumn Term
Hessle War Memorial and Graves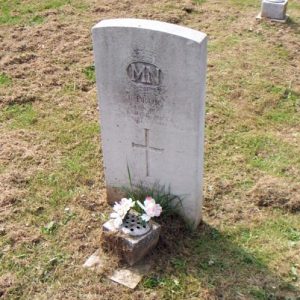 During the topic World War II, children have the opportunity to walk to the local town of Hessle to look at the war memorial and find out what impact the war had on our local area.
Christopher Pickering's Museum in a Box
Year 1 – Antarctica 
Year 1 – Enchanted Woodland (Victorian Era) 
Year 2 – First Man on the Moon 
Year 2 – London and the Monarchy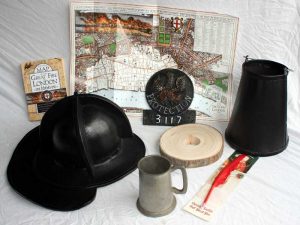 Year 3 – Stone Age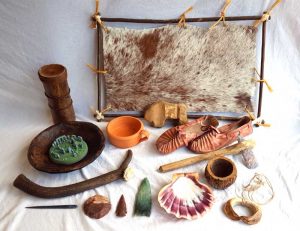 Year 4 – Ancient Egyptians 
Year 4 – The Romans 
Year 5 – Ancient Greece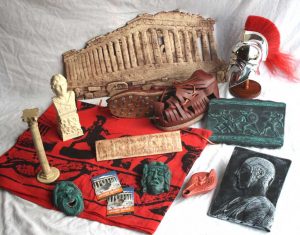 Year 6 – Mayans